Wood panel has not been out of trend, but the knotty pine employed in your grandpa's basement has gone obsolete. Today, these are available in different forms and affordable ways to create an extra architectural interest.
Amazing wood paneling options by Hare Wall Panelling :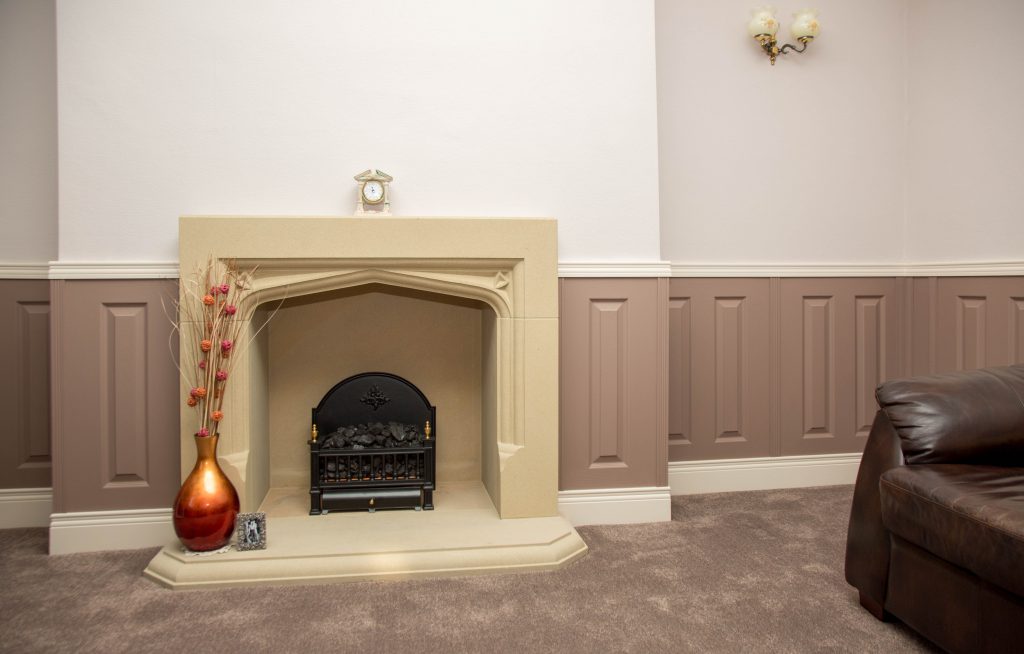 Shiplap paneling
Shiplap communicates a feel of beach house. Usually, the panels are laid horizontally and they overlap one another with grooved boards. Fit together tightly and form a strong seal. The material offers texture and warmth because of natural material.
Tongue & groove
This type is similar to shiplap offering same clean and classic look. Only difference is the way boards connect. Shiplap panels get attached with rabbet joint provided on the top and bottom of every board. In tongue & groove panels, one board has tongue and other has groove, where both get connected. This is an expensive Georgian style paneling solution, but gives the best performance, when used outdoors.
Reclaimed wood
Panels designed from reclaimed wood add lots of texture. However, the final look will depend on the finish or stain color you choose. Reclaimed wood comes from churches, factories, barn structures, or gymnasiums, so they are unique.
Wall paneling is common in interior space like dining or living room. Therefore, select one in accordance to the purpose or needs of the specific room. For bathrooms and kitchen opt for types, which are resistant to mold and damp climate.
Check the different wood paneling options given above. If you are interested to take an insight of wood panel types in detail then visit relevant blogs to learn more.